The Ultimate Fat Loss & Performance System for Men Over 40

Avoid staying stuck & Wasting The 1 Thing You Cannot Buy Back: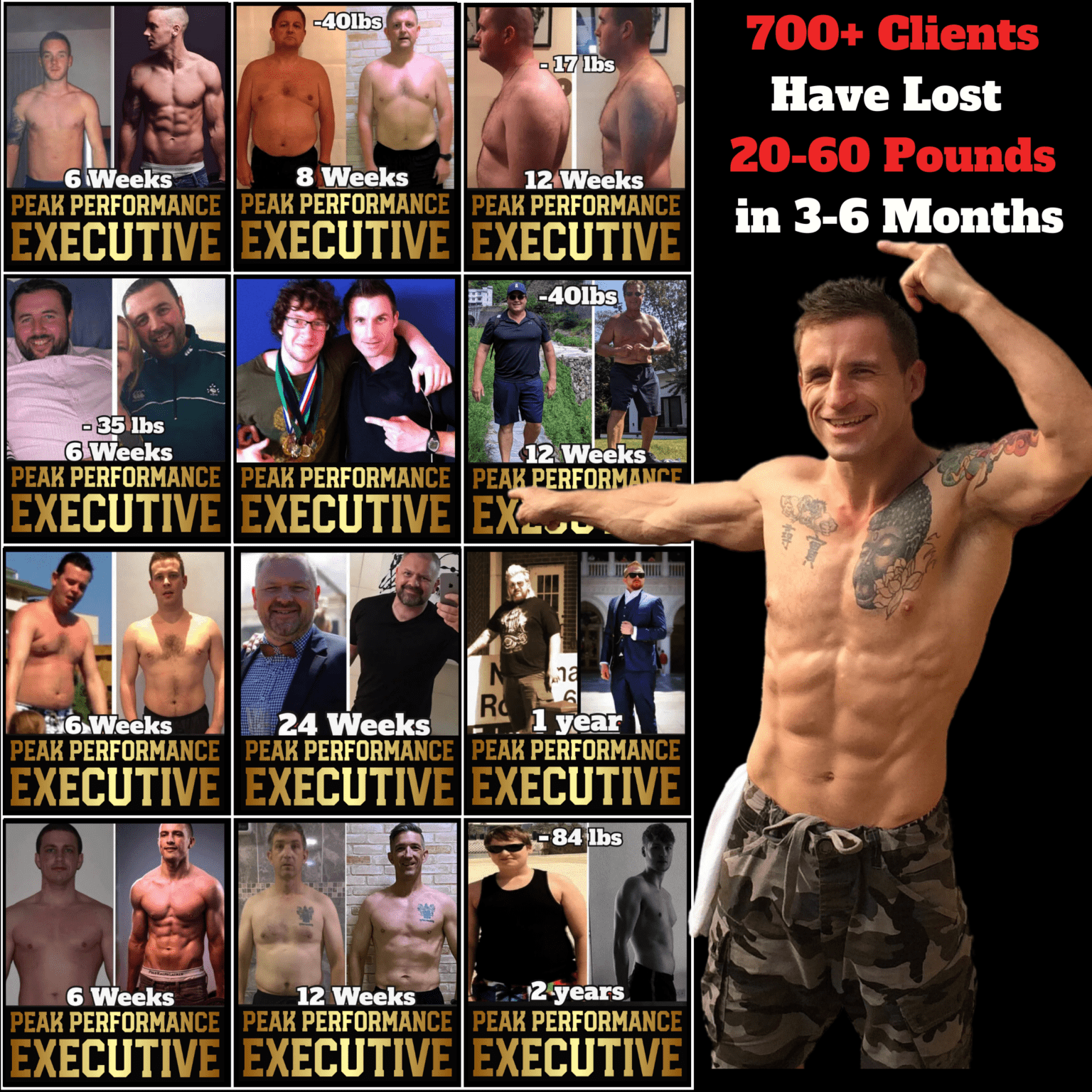 AchievE Optimal Health and Performance Through Simple Lifestyle Adjustments.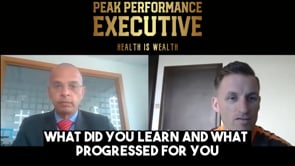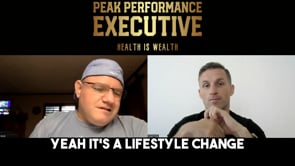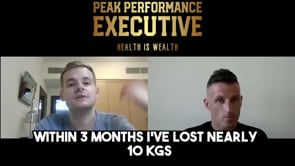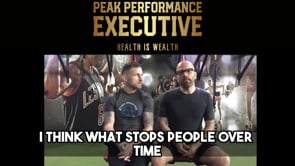 this program is THE secret to you rediscovering your greatness

Find the optimal sleep pattern for your body and lifestyle to add hours into your day and take your mental and physical performance to the next level. Re-balance your hormones and boost your longevity!
Remove the guesswork on what nutrition structure is best for you and understand food intolerance's, dairy, gluten, alcohol, caffeine and so much more! Plus your own unique food recommendations based on your results to know EXACTLY what to eat!
Strategic Peak Performance movement strategies designed specifically to be suitable to your exact capabilities for you reaching your goals in record time without wasting time on Fluff that's not contributing towards your goals.
Gain more respect for your leadership abilities with our D.E.A and D.A.P protocols.
Manage your Time, Energy & Emotions with simple techniques allowing your productivity to skyrocket whilst handling all challenges easier.
helping our clients
Get Leaner & Stronger
Without Extreme Dieting
Regional Director - Anthesis Group

Tony is more than just a PT - his knowledge about nutrition, injuries, the psychology of weight-loss, mental health, and general well being is incredible.
If you are looking for someone to guide you to a fitter, leaner, happier place then I can't recommend Tony enough.
When I worked with Tony I lost inches in my waist and gained inches in my chest and arms as desired whilst losing 15 lbs.
He is awesome at working with YOUR schedule and goal and creates a special program customized for your life.
​It was fun....Enlist Tony he WILL help you get there and the dude is extremely funny and nice!
Area Vice President Salsify
Where do I start?!! Tony's plan WORKS, plain and simple - anti-diet - balance calorie allocation, nutrition and exercise has allowed me to continue to enjoy my life without moving to a miserable restrictive diet that only provides short-term gains, and ultimately ends up with more weight gain. Tony was able to work in a balanced schedule to my busy corporate life, and has become a friend along the way. Now with weight dropping continuously since I became a client, I feel refreshed and more confident about how to manage my wellness moving forward. I cannot recommend Tony's services enough!!
Senior Account Executive-Lytics
I put on a bit too much weight during Covid. With Tony I lost over 40 lbs and have never felt hungry, deprived, or if I was on a diet. He has amazing knowledge about nutrition, stress relief, sleep, workouts, and helping the body recover so that you can do all the things you want to do! It is all tailored based on you as an individual vs. some mass-marketed diet plan. More importantly, he has become a friend and trusted advisor around all of my health care needs. If you need a health coach Tony is the person to hire. Best money I ever spent on my health.
Podcasts My Story Has Been Featured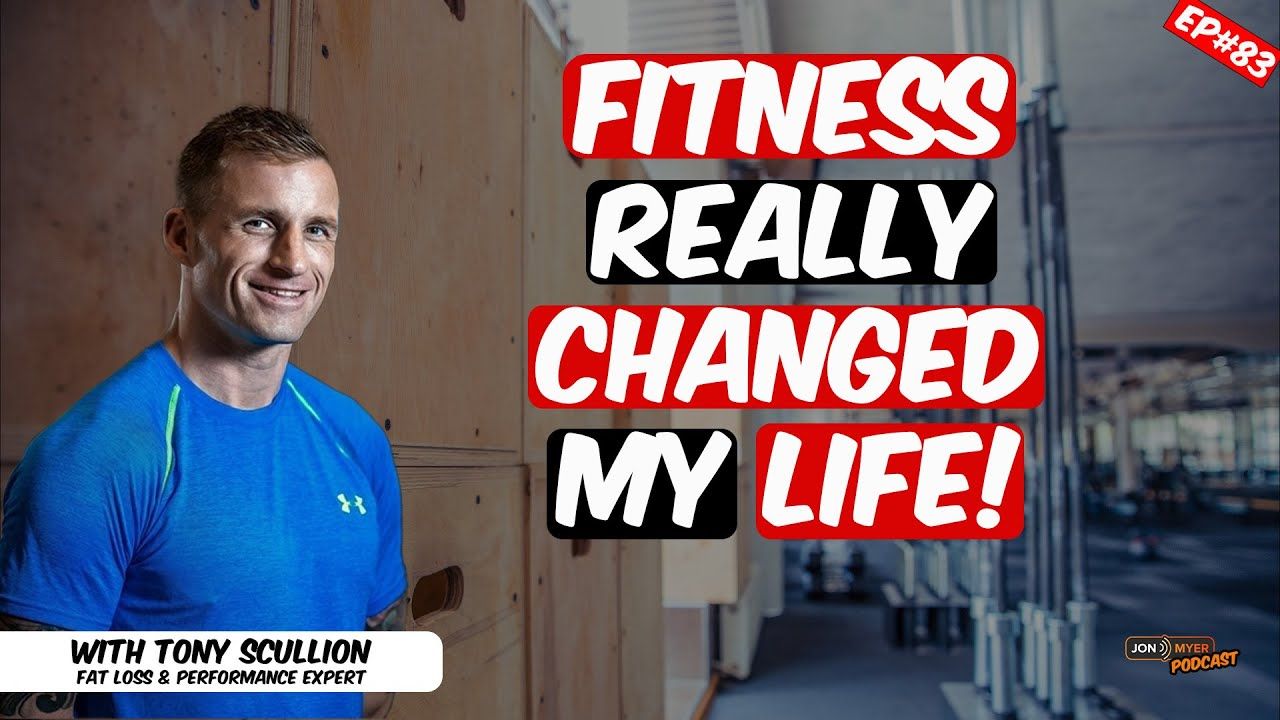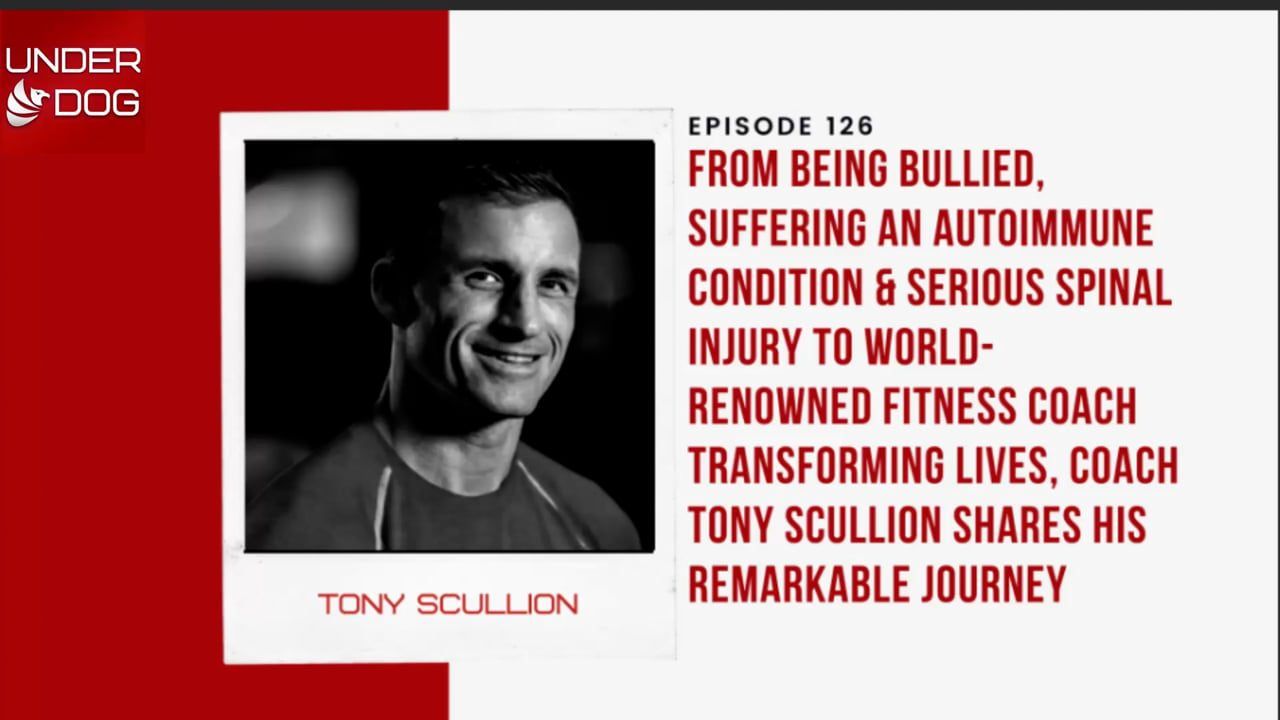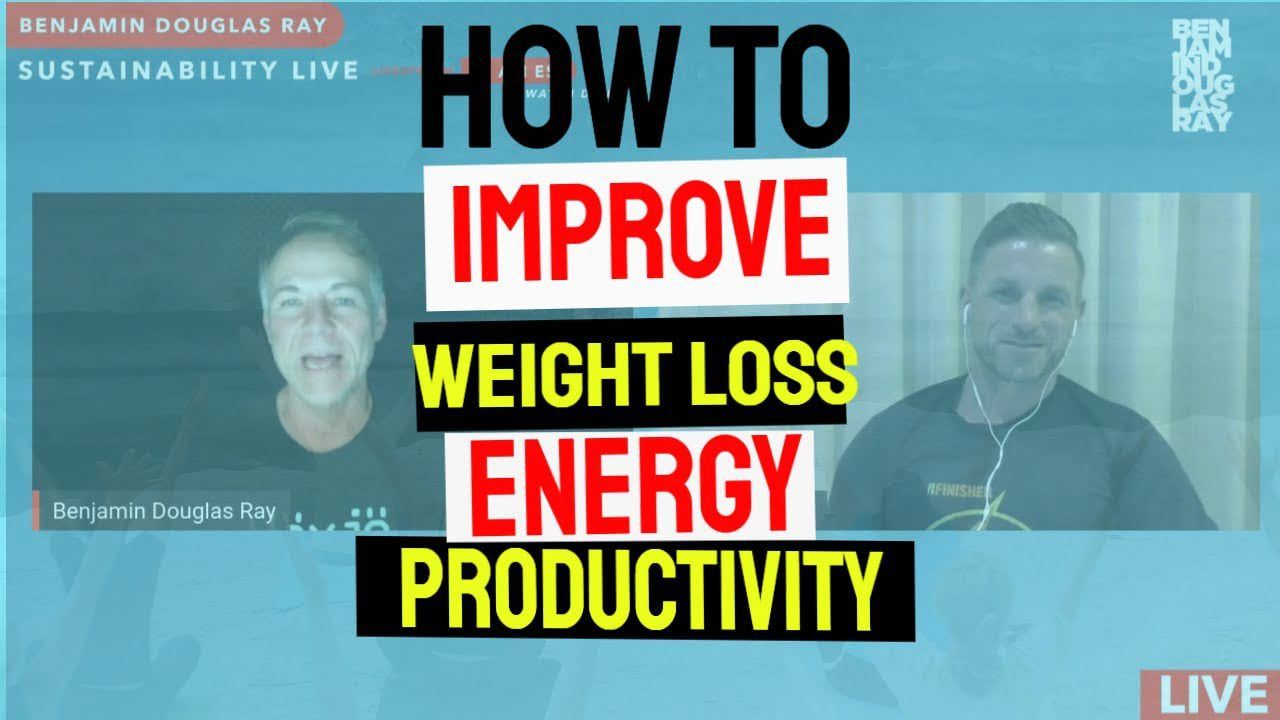 Your Best Self Is Only 90-180 Days Away! 
 Can You Dedicate 2-4hrs Weekly?
100% Satisfaction Guaranteed
If after the first 30 days you have followed exactly what has been programmed for you and there are no results, we will give you a full refund